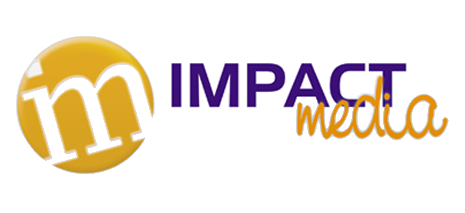 At Impact Media, it's all about you ... and what online solutions and services you need.
How do we know what's needed? We sit down and discuss what it is you want to achieve - today ... and in the future. We analyse your business needs and suggest a solution, which, depending on your needs, may range from total all inclusive packages, to additional services that enhance your existing on-line presence.
So if it's adding on-line shopping to your existing site, or developing a completely new solution with customised database and content management functionality, then we're your people.
Learn about what we do